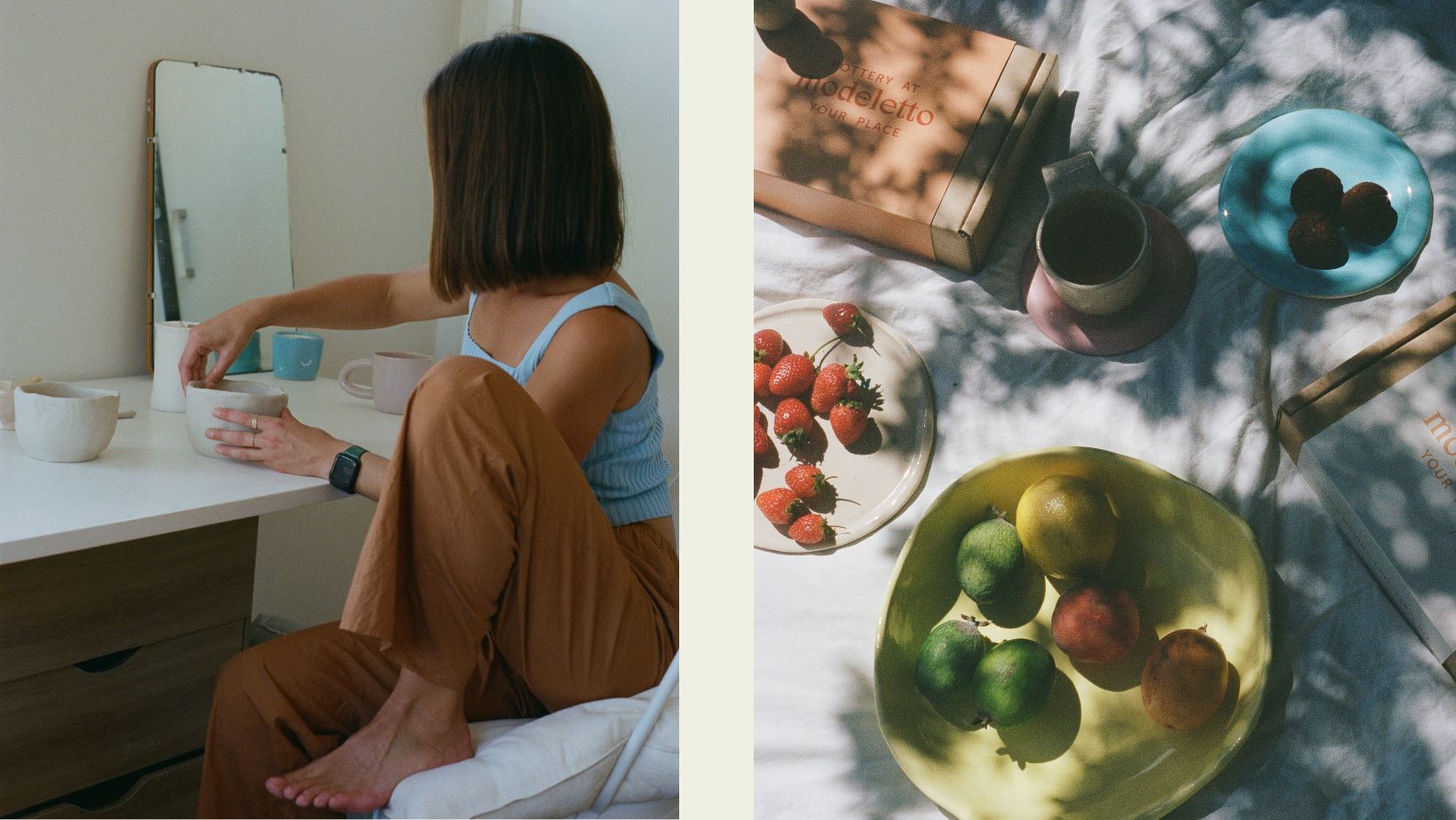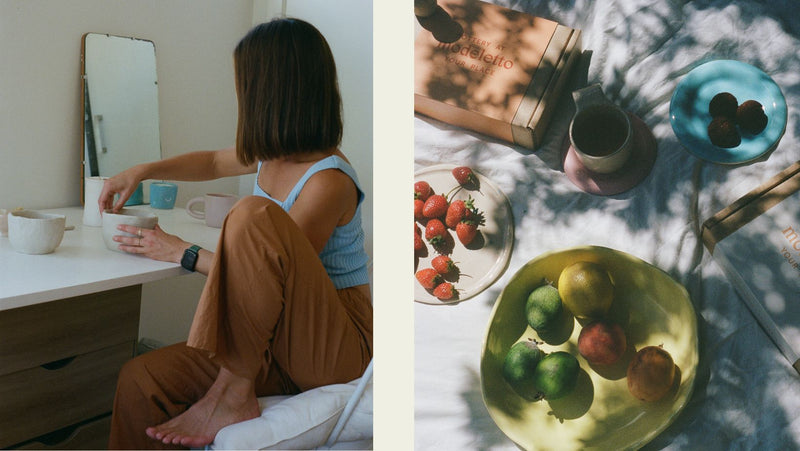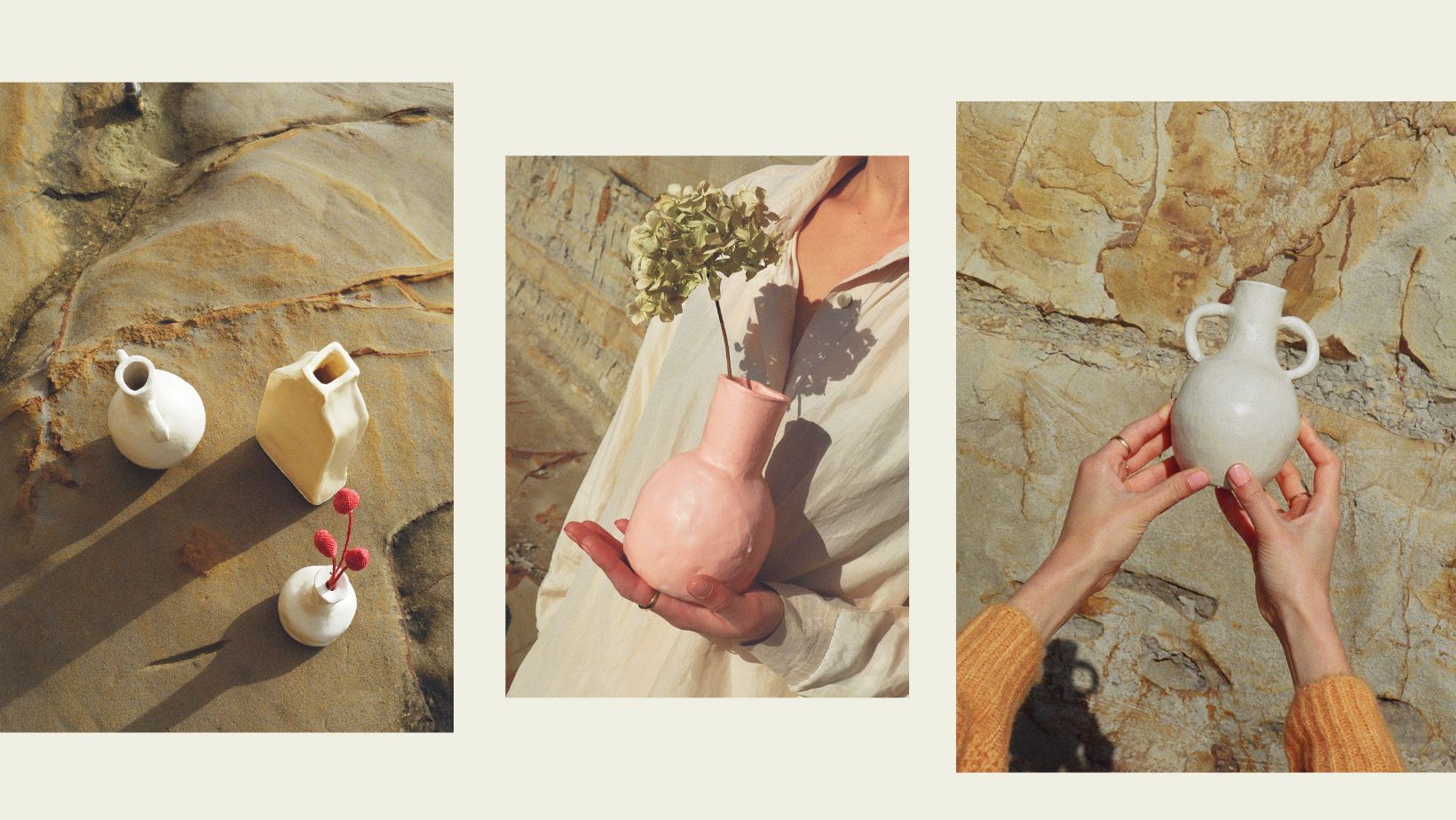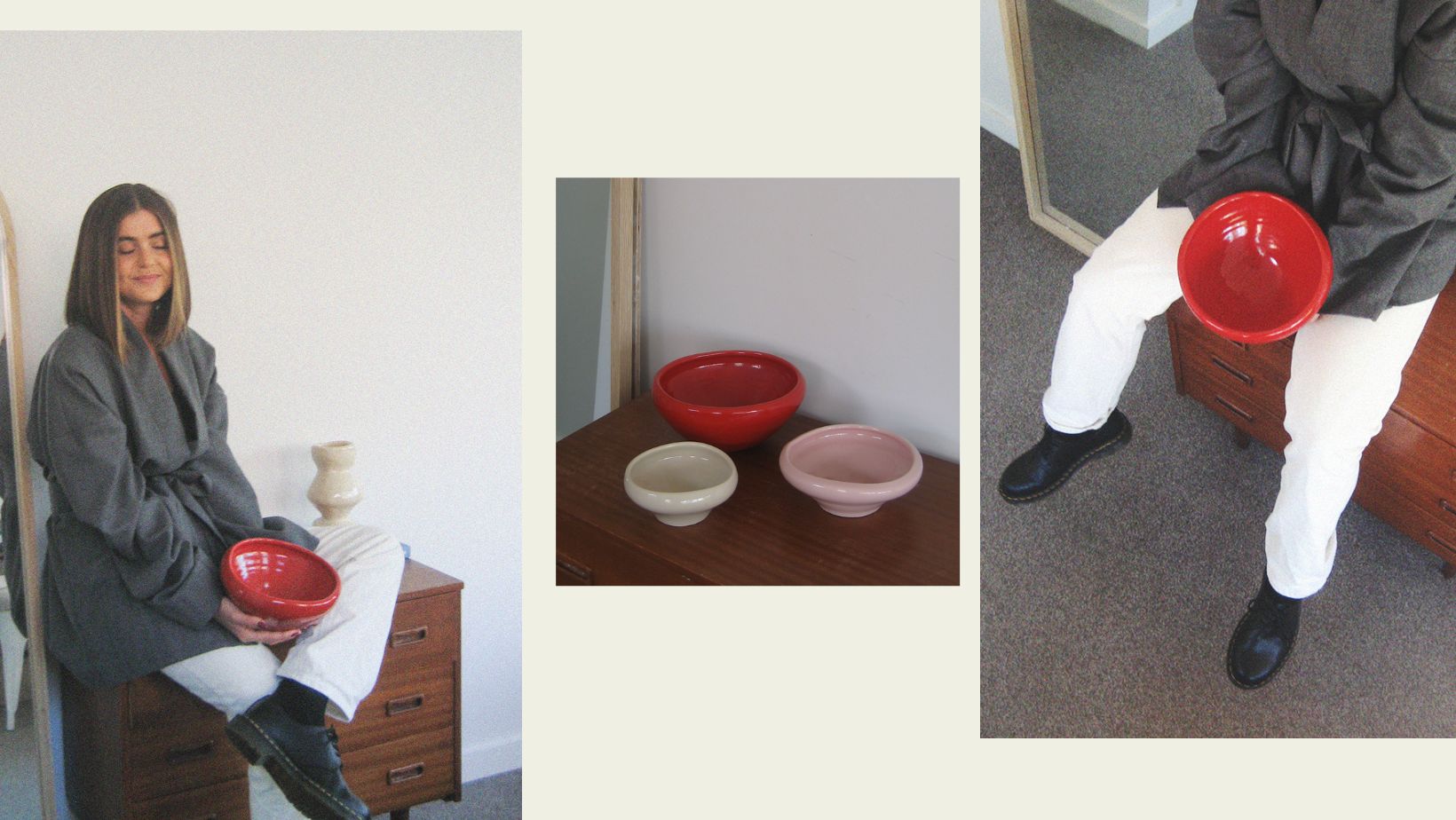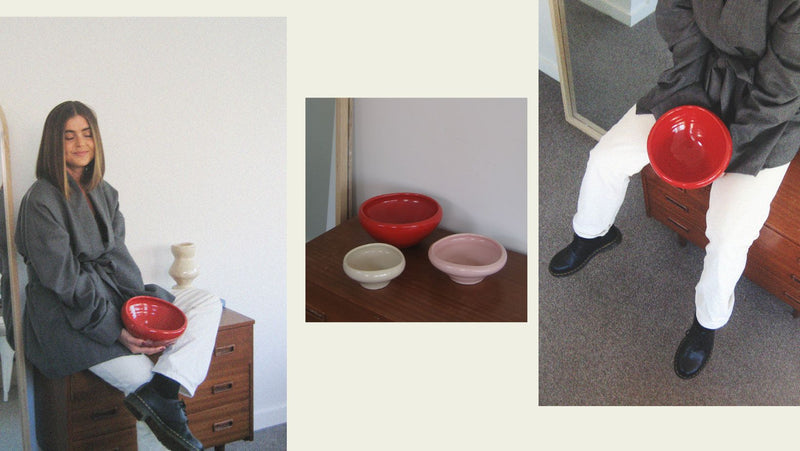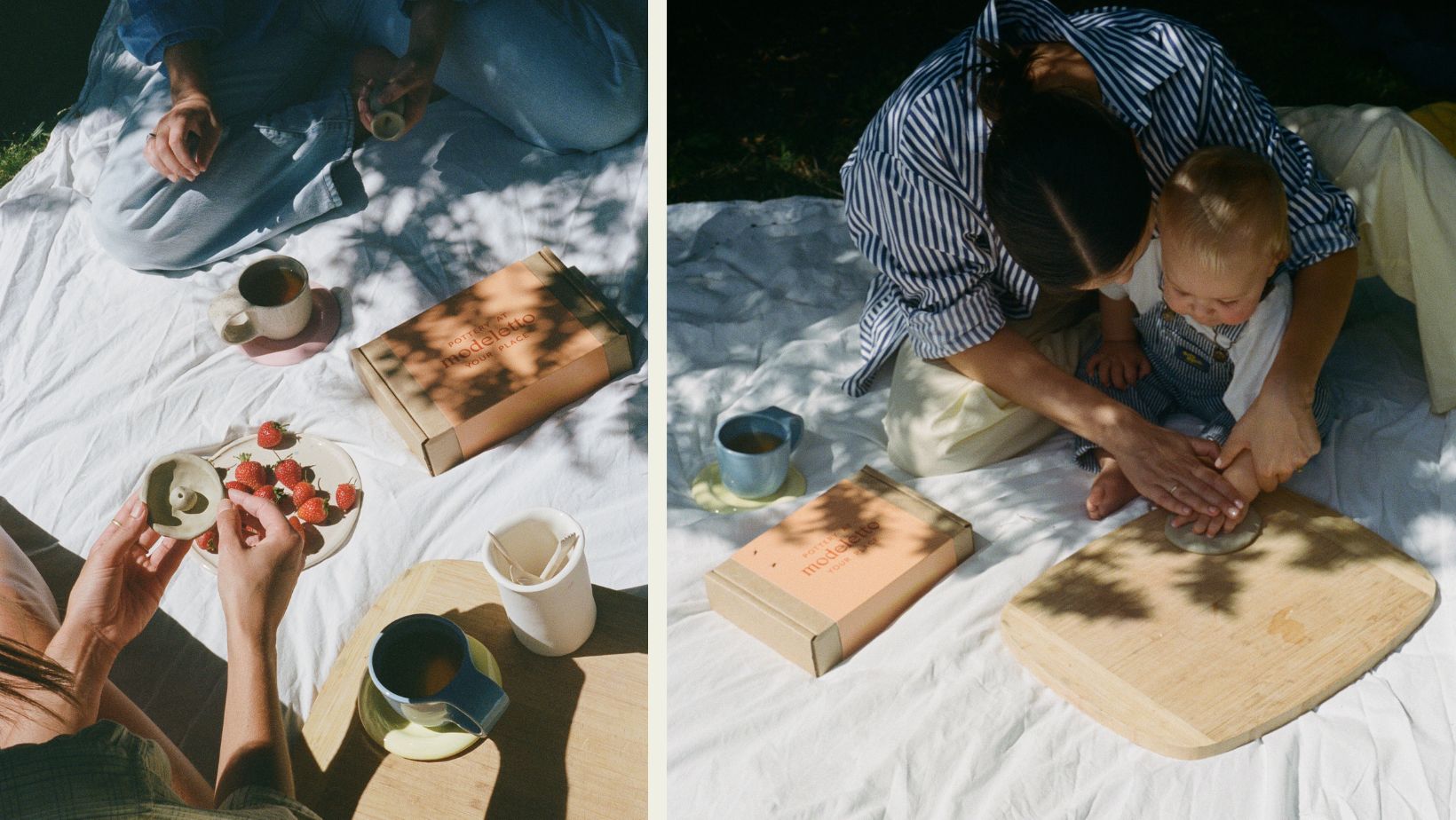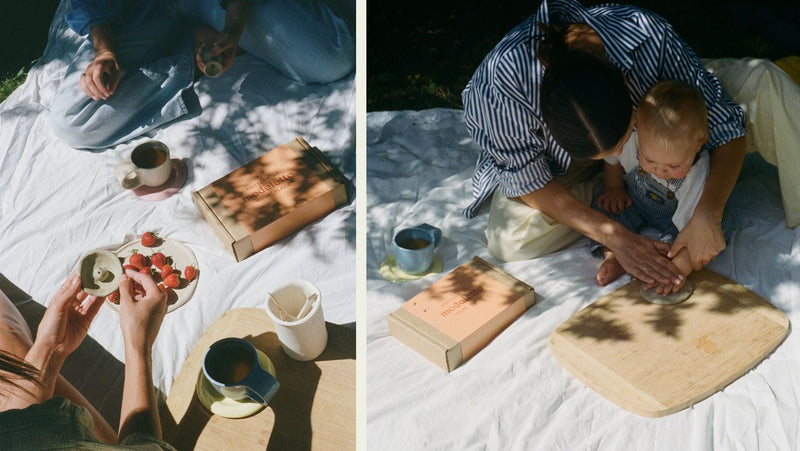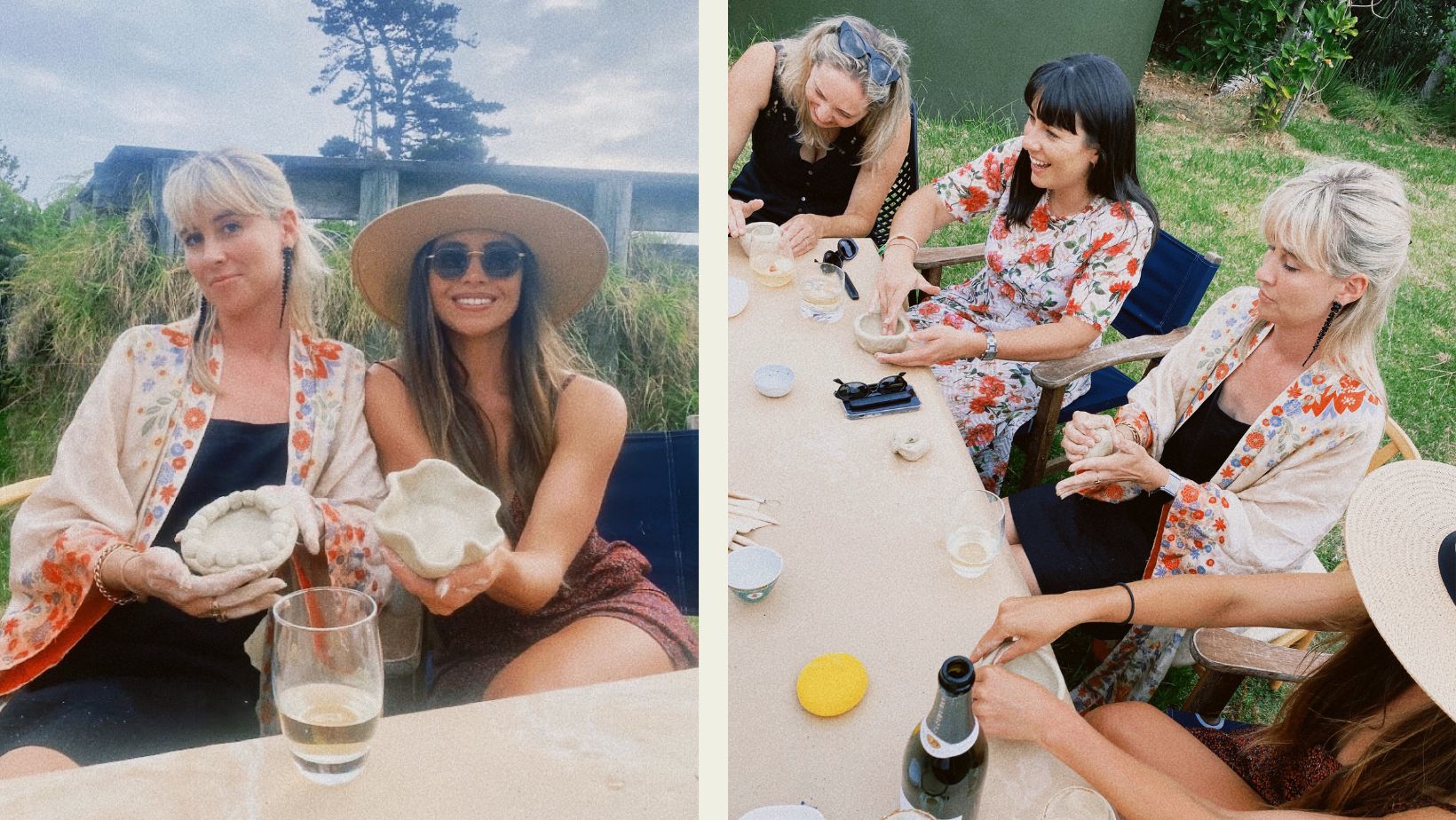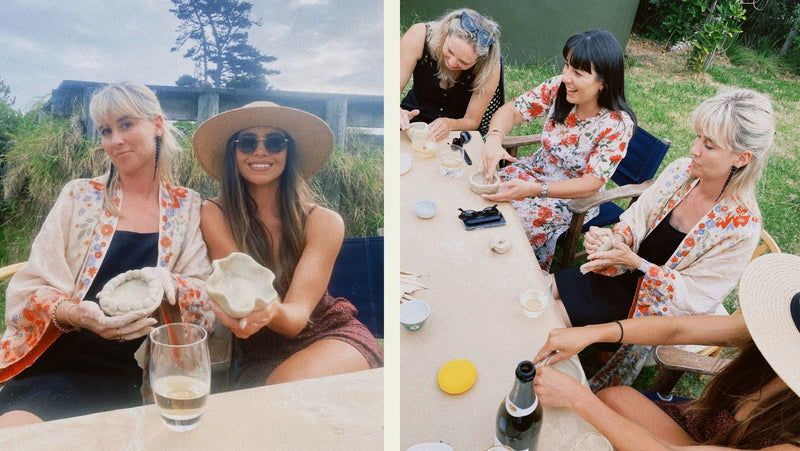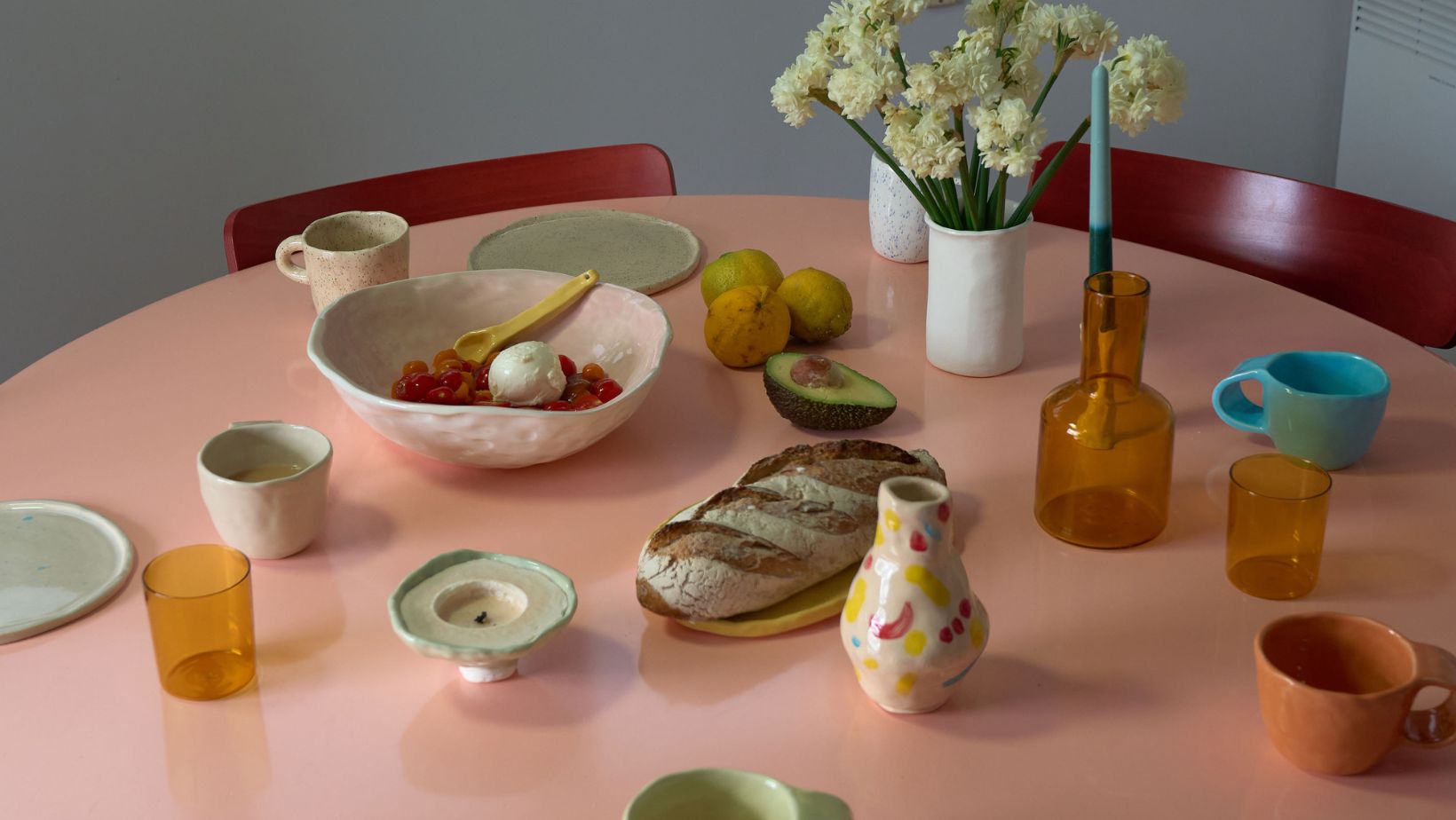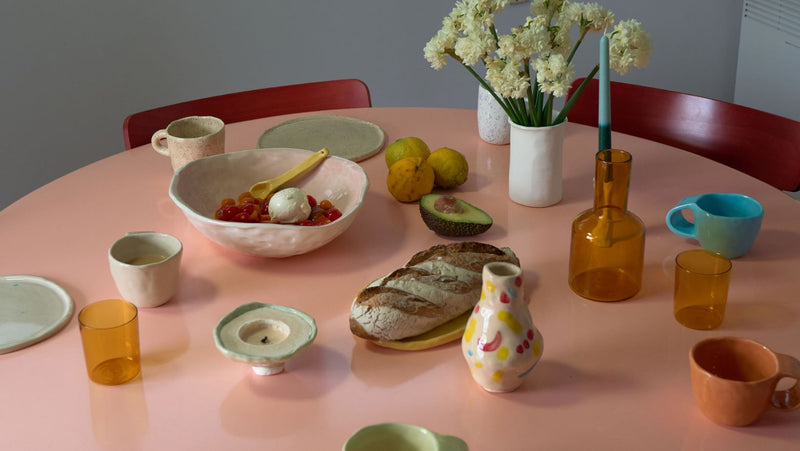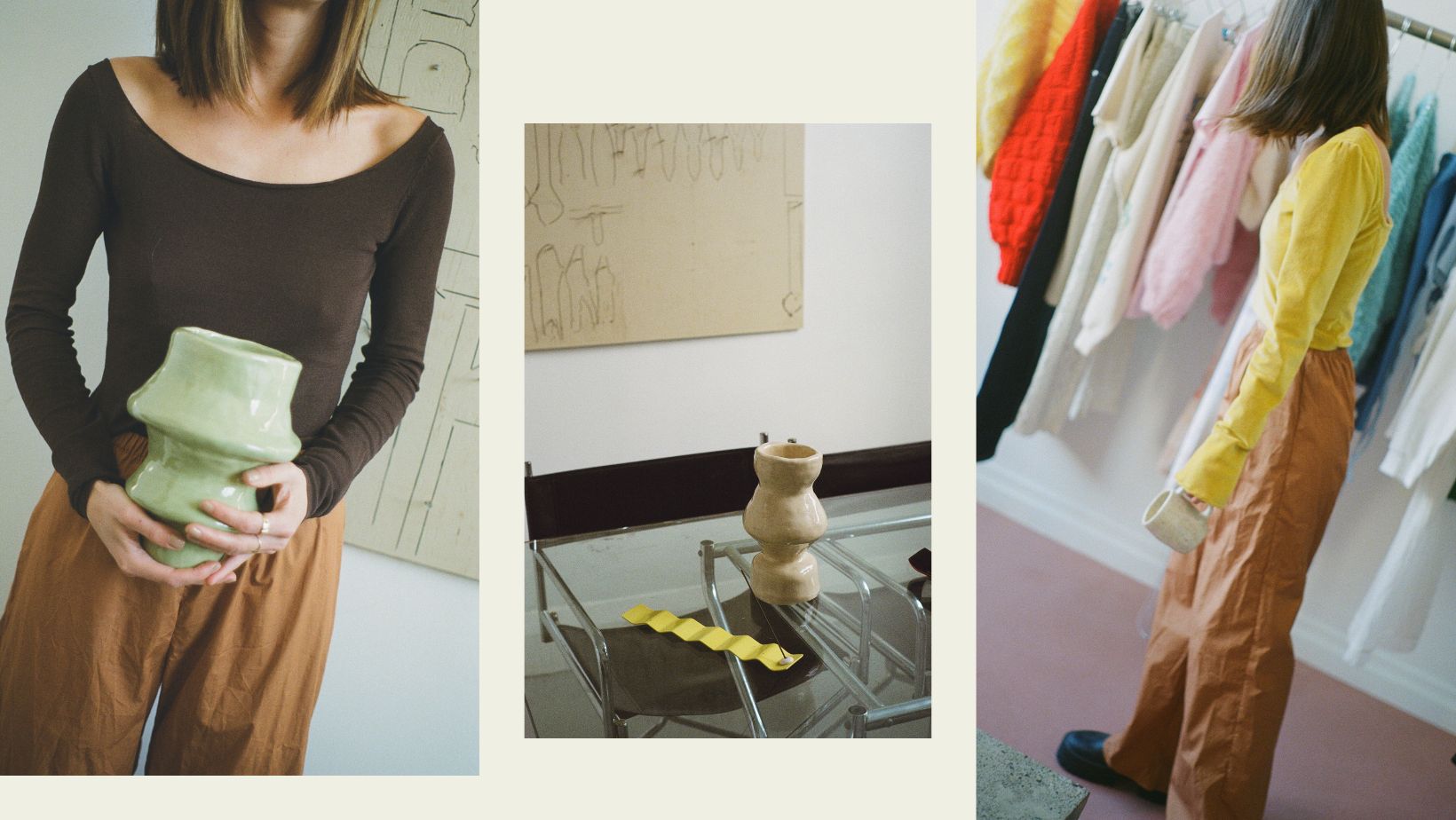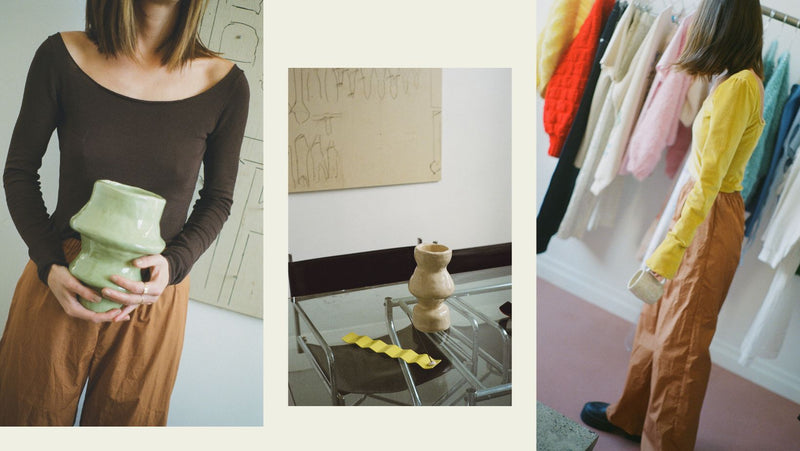 Our pottery kits include everything that you need to create pottery pieces at your place. Shop for yourself, little loves, a friend, or organise a team building for your workplace, or pottery party for a special occasion. Enjoy free shipping.

Customer love
Loved this so much! I made two things out of the kit.
Such a fun team activity! We all laughed and connected then had something to take home with us.
So proud of my candles and the french pear scent is divine.
Easy instructions to follow, the kids (aged 4 + 2) had so much fun! It was a weekend long activity as we made the pieces on Friday, (kid's couldn't wait to paint them and kept checking to see if they were dry enough) then we painted them on Sunday.
My daughter loved it. We made lots of rainbows for her room.
A truly peaceful and grounding activity to do at home, by yourself or with friends. I felt absolutely lost in time, fully immersed in creating my little vases, mugs, and decorative pieces. Indubitably obsessed with modeletto and the endless possibilities! Biggest fan!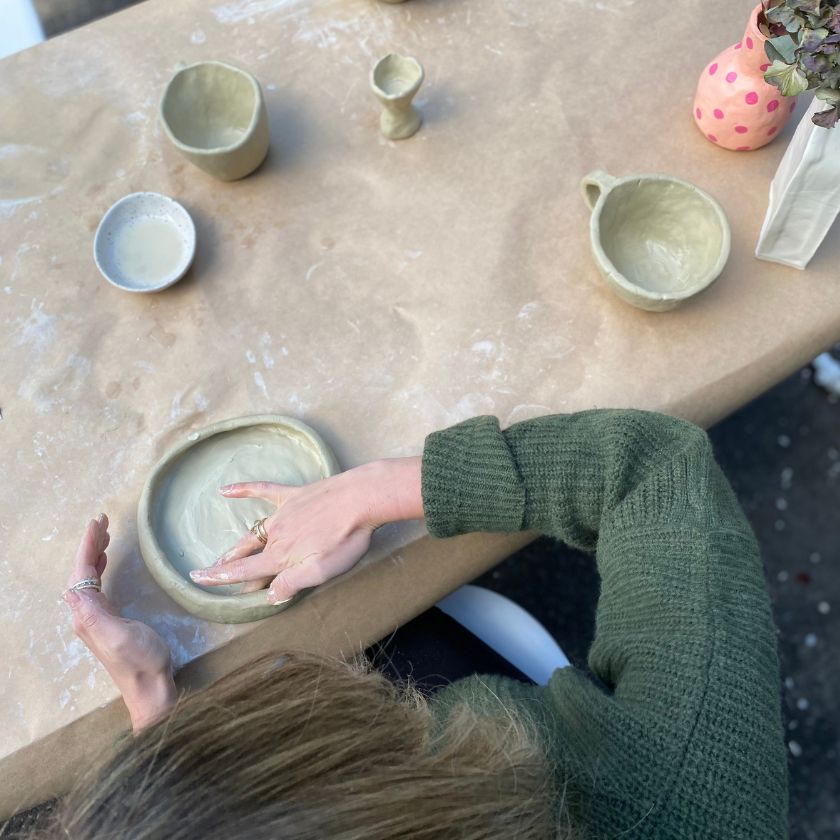 Art therapy
Now, more, than ever we are seeking to disconnect from our devices and connect with something real. Something tangible. Pottery, or any form of art, allows your brain to enter flow state, meaning you're completely immersed in something, and your mind becomes quiet. Enjoy art therapy with our pottery kits.
it's all about your journey
Our pottery kits include inspirational instructions + videos to help you get started, then feel free to make whatever you'd like.

Embrace the imperfectness of pottery; the creases, the blobs, the messiness of it all - we love the quirky & odd looking shapes - after all that's REAL life outcomes of anyone's journey. Ahhh the beauty of hand-made pieces.